Construction Management Projects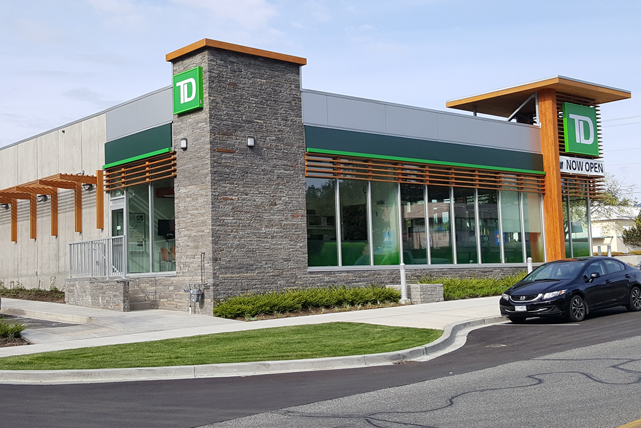 Vedentec has Successfully completed TD Canada Trust Building which is located in the prime location and is on the boundary line of two cities, City of White-rock and City of Surrey. This $2 million facility has very rich Architectural and landscape features. Vedentec managed this fast track project by directing the consultant's team and the contractor and completed the project successfully by meeting the triple constraint. We mitigated the project risks by managing proactively the project communication and brining on board all the stake holders well before time to resolve the disputes.
Borden Ladner Gervais, Vancouver
The $6 million tenant improvement project consists of renovations to the existing Borden Ladner Gervais law offices in a downtown Vancouver high-rise. The work consisted of minor renovations to floors 10, 11, 13 and 14; major renovations to a portion of floor 9 and floor 12, including adding a conference centre. The entire construction program was undertaken with utmost care, as the premises were fully operational throughout the construction period. Sanjay served as the client's Construction Project Manager.
The construction work was competitively tendered to sub-contractors and suppliers, and subsequently closed significantly under budget. Consequently, the Client is benefitting from a generous residual contingency, which will be used to expand the initial build program to provide for the inclusion of additional scope items previously desired. This project was completed ahead of schedule and under budget.
Vancouver International Airport, Richmond
The project consisted of the construction of a telecommunications room in the Domestic Terminal at the Vancouver International Airport. Existing storage areas were converted into a mechanical, electrical and telecom room including the installation of HVAC units, new fire suppression systems, and new electrical distribution. Project budget $400k.
Mc Taggart Cowan Residences Renovation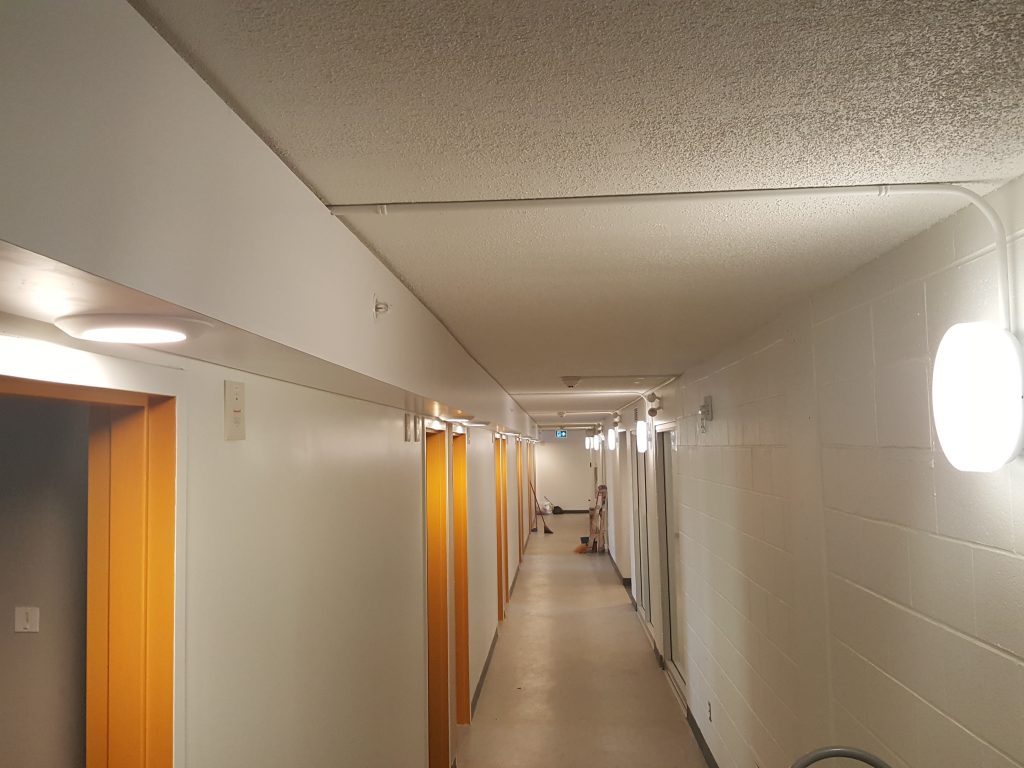 Built in 1986, the building houses 200 beds and the upgrades to the facility were required to align with SFU Residence's master plan goals. These upgrades included washrooms, kitchen, lounges, amenity spaces, lighting and mechanical systems upgrades. Project was delivered using construction management, with construction period being limited to summers only. Project services rendered by Vedentec under Colliers Project Leaders
Buckingham Dr, Burnaby (Custom House)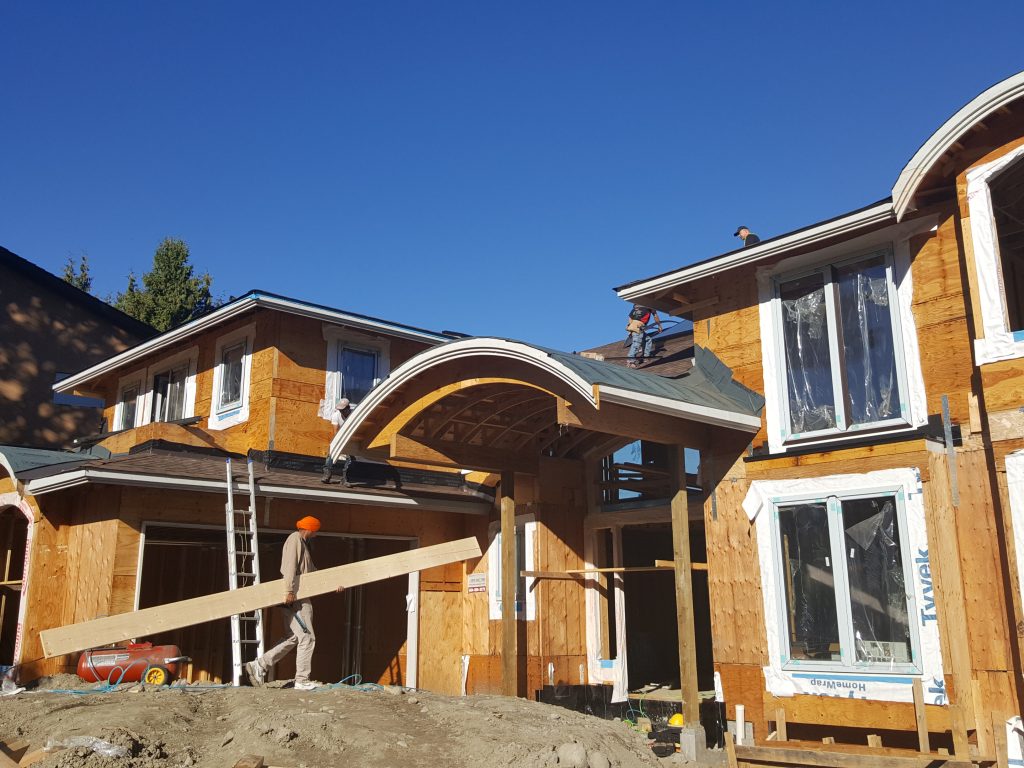 Vedentec has delivered this 7,000 sq ft custom house under PM – CM mandate. Construction of custom made high end CAD$1.5m complex residential project. Vedentec's role is to provide the client with complete construction management services along with the project management services including getting HPO, BP, work-safe BC notice to start, bringing the all the consultants on board, reviewing all the drawings, providing feedback for IFC drawings, hiring the sub trades, coordinating for all required structural and city inspections.