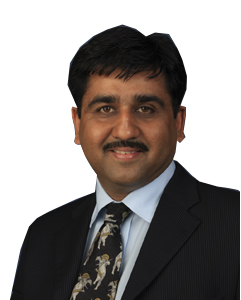 SANJAY CHANDOK
(P.Eng., M.Sc., PMP, LEED AP BD+C)
Senior Project Manager
Sanjay is an accomplished senior project manager with 25+ years of experience managing major design and construction projects. He has a proven ability to effectively assess difficult and challenging situations. Sanjay can efficiently determine cost effective solutions, always keeping his client's interests and their bottom line top of mind. Sanjay's diverse experience involves demolition, new construction, renovation and design on concurrent small and large projects ranging from $300,000 to $150 million. His experience is broad, managing projects from preliminary cost planning, RFQ/RFP documents delivery and project design through to construction (including deficiency rectification).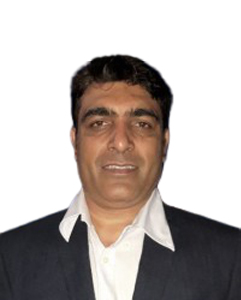 KARAN VIG
B.Sc.(Aeronautical), PMP
Lead Auditor – AS 9100/ 9001/14001, CWB level 2 AWS -CWI
Karan is a multidiscipline performer, a project management professional and an auditor for management systems & product certification with 20+  years experience. Since 2012 onward working as a contract auditor for various certification bodies across globe and covering four continents.Worked as a quality manager and project team for a fabrication industry for 3 years, performed project management and also handled operations management.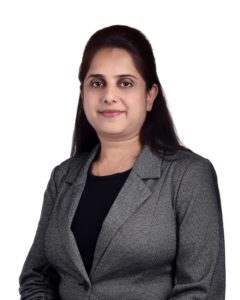 SAPNA SHARMA
BCA, MBA, PMP
Assistant Project Manager
Assistant Project Manager with a great deal of experience and excellent knowledge of business requirements and project handling. Sapna has worked under the supervision and guidance of the senior project manager learnt many project strategies from them. Exceptional interpersonal skills, with the ability to integrate with colleagues. Quick learner and ability to comprehend instructions. Critical thinker having experience in addressing customer issue, anticipating client perception & customer satisfaction.