Project Management Projects
Simon Fraser University (SFU) – SE3P Surrey, BC
SE3P project is a $116m five-storey, LEED Gold certified building comprised of classrooms, labs, team rooms, a 400-seat theatre, offices and support spaces. The building floor area is approximately 200,000 sqft. The new SE3P building is an expansion to SFU's Surrey Campus. The building houses Applied Science Programs including Mechatronics labs, Systems Software and a new Sustainable Energy and Environmental Engineering Program. This new program consists of 320 undergraduate engineering students and 100 graduate students. Project has won Canadian Precast/Prestressed Concrete Institute's 2018 CPCI Roy Willwerth Architectural Recognition Award for the building design. Sanjay worked on this fast-track project funded by Federal & Provincial Governments from DP stage to total completion. The key was to get construction underway while the design was still under development with phased permitting and tendering process, allowing to achieve the super aggressive schedule.
Call For a Quote:
(778) 686-1509
South Surrey Recreation Centre; Surrey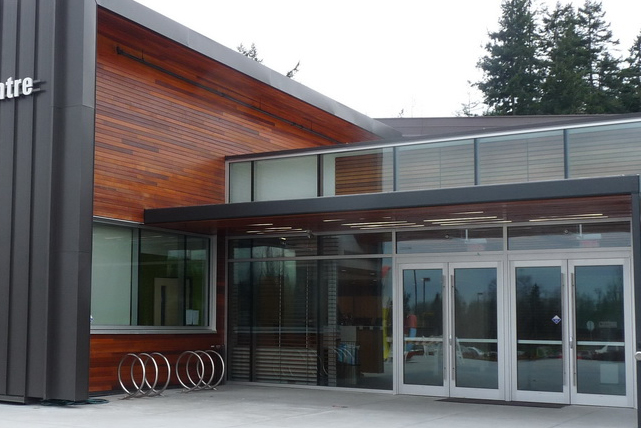 Sanjay was the Senior Project Manager, overseeing the design and construction activities from pre-construction to substantial completion for the South Surrey Recreational Centre Addition. This project involved a $7.0 million, 24,000-sq.ft. expansion to the existing Recreation Centre. The program included a new weight and fitness room, a multipurpose room, and 4,300-sq.ft of dedicated rooms for arts programming, specialty work such as kilns, office(s) and related support space. This project also included renovation of existing spaces to align with final programming, site landscaping and site servicing. The addition complements the existing building and met the City's goals under their Sustainability Charter, Wood First Policy, and Civic Centre Access Initiative. The facility is inclusive and universally accessible in collaboration with its programs.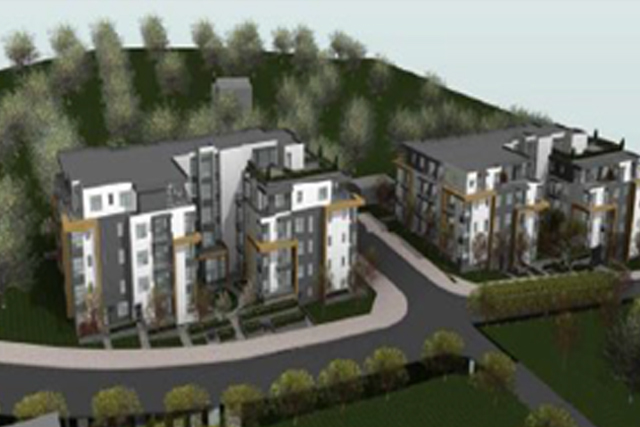 Project is comprised of two buildings with a mix of studio, 1 and 2 bedroom apartments. There are a total of 147 proposed residential units, 69 units in "Building 1" and 78 units in "Building 2." The majority of the units are one bedroom. The buildings are designed with several sustainable design features, including the possibility of electric vehicle chargers in 20 percent of parking stalls, and a green roof that will include an outdoor amenity area. Vedentec is working in the capacity of PM and CM Advisory services.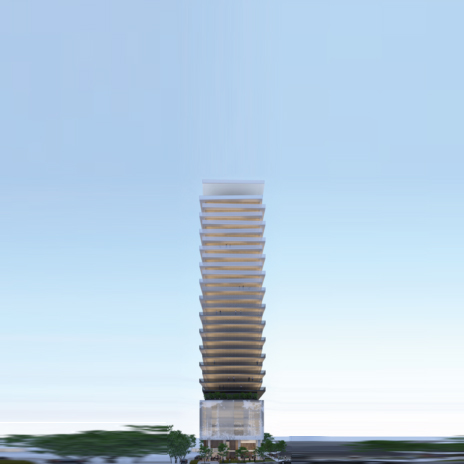 This 30 Storey architecturally unique residential tower rises atop a 5-storey Hampton by Hilton hotel, weaving world-class comfort and style into everyday living falls under City Center Plan in Surrey City Center, comprised of 181 residential units, 108 hotel rooms and 8 townhouses. Project Budget was $104 million. Our mandate spanned from land acquisition, feasibility studies to BP submission
SFU Charles Chang Innovation Centre

 (308 ,West Hastings, Vancouver, BC)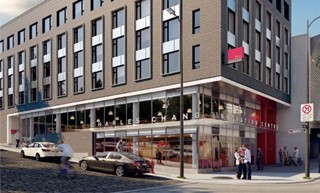 SFU build this facility In partnership with a private developer – 6 storey $20m, 76 bed facility in downtown Vancouver. Sanjay's responsibilities included coordinating with the developer, design team and the contractor to ensure that the base building is delivered on time and budget. Facility houses SFU's RADIUS and a commercial space on two levels. Project was completed on time and budget in May 2016.
BCIT-VCC, Motive Power Centre of Excellence, Delta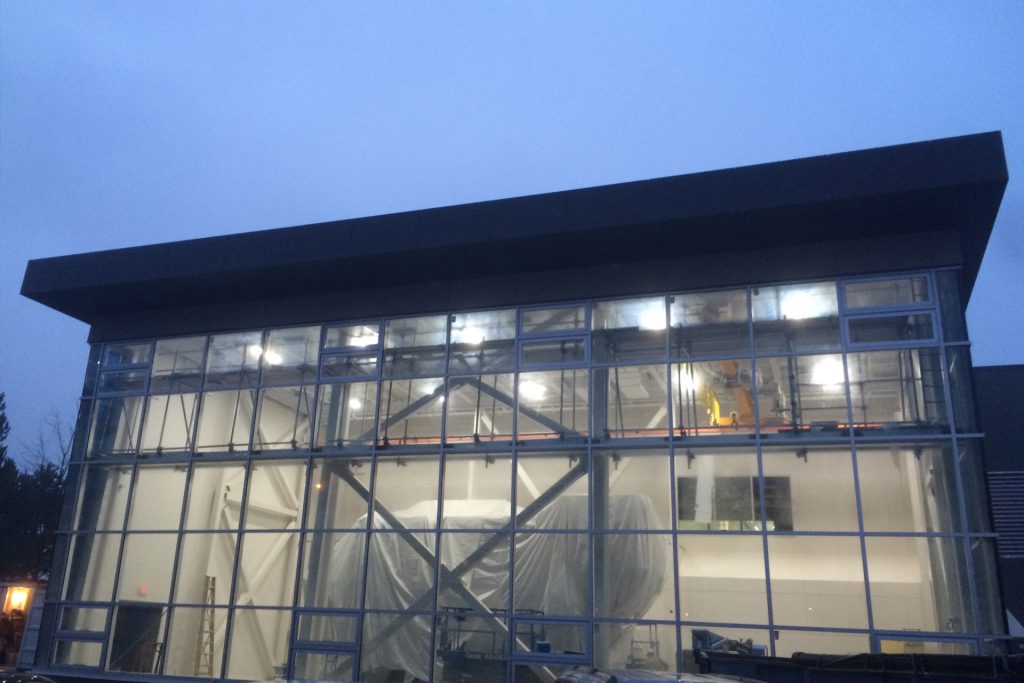 This $20 million facility improvement project consisted of two storey structure spanning across existing buildings A, B, C & D with total floor area of 141,803-sq.ft. The existing, non-purpose built warehouse structures had to be renovated to host heavy mechanical trades (Heavy Duty/Commercial Transport/Diesel Engine); Railway Conductor and Warehouse Equipment Operator programs. Sanjay's role was to lead the representatives of BCIT and VCC, Consultants and General Contractor. He was responsible for scope, cost and schedule control, liaising with the building owner, preparation of weekly and monthly progress reports. Sanjay started working in the middle of this fast track project which instead of being a challenge brought in a fresh perspective of value engineering and schedule control. Sanjay was able to manage the scope expectations of various stakeholders from two institutions while maintaining the delivery of project under budget.
Water Tower and Data Centre – Simon Fraser University; Burnaby, BC
This high availability infrastructure supports the research clusters SAN and network systems, as well as any other systems requiring a higher level of uptime. The project required evaluating and removing any legacy equipment from the 40 years old existing building; compressing schedule; and bypassing a lengthy permit process with the local bodies.   As Project Manager, Sanjay worked with the design team to fast track the design of this addition keeping the original mandate on track.
TransLink, New Westminster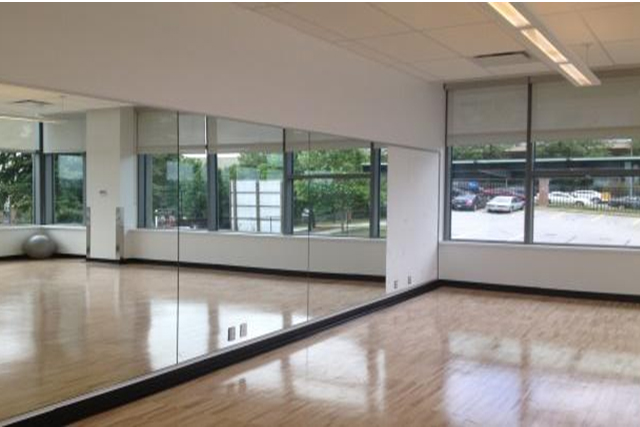 This was a major leasehold improvement project in a new eight storey office building in the final stages of construction. TransLink is the major tenant occupying 195,000-sq.ft. of the building's 230,000-sq.ft. of leasable space. It is a consolidation of TransLink's head office, Transit Police office, and Coast Mountain Bus Company office. In addition to general office fit-out, the space will provide specialized space for Transit Police fitness, training, shower and locker areas, as well as, storage for bikes, equipment, exhibit and marketing materials. Sanjay's role was to lead the project as a general contractor which included liaising with Translink, Consultants and Sub-trades. Identification of design coordination issues, implementing the changes while trying to manage the fast track schedule was the biggest challenge. Total project budget was $13.5 million and the project was substantial completed in June, 2013.
911 Data Centre; Vancouver, BC
This was a $2 million project for EComm 911 and the City of Vancouver involved a series of mechanical and electrical upgrades and retrofits. Work included a new UPS room, a new data centre, new cooling towers, and a new transformer/generator. The project involved several multi-step disconnect and commissioning processes to maintain a smooth transition between new and old equipment that would not put mission critical systems at risk. Sanjay was the principal in charge of the project ensuring that there was no disruption to the critical ongoing operations of the centre due to construction activities. Close coordination and cooperation with the facility staff and outside agencies resulted in the complete satisfaction of the two client groups.
Okanagan Health Centre; West Kelowna
A unique business model initiated by West Bank First Nation, and AD Vitam Health Care Ltd. To develop and operate a four level, 160,000-sq.ft. "five star" medical care facility. Strategic program elements included: Clinical Services; Medical / Surgical Inpatient Units; High Dependency Units; Haemodialysis Area; Diagnostic and Treatment Hub; Clinical Support Services; Diagnostic Imaging; Clinical Laboratory; Diagnostic Cardiology; Physiotherapy / Occupational Therapy Area; Respiratory Therapy; Pharmacy and Non-Clinical Support Services; Biomedical Engineering; IMIT (includes electronic health records); Protective Services (Security); Staff Amenities.  As the Construction Project Manager providing pre-construction services, Sanjay worked with the Client and project team to identify and resolve design coordination, constructability and budget issues. Numerous value engineering exercises were undertaken to bring the estimated costs in line with the Client approved budget.
Numerous Subdivision application, Rezoning and ALR exclusions underway