Provide Quality Service is our Motto
Vedentec team is highly capable to deliver projects that realize the client's goals. Tasks include finding the right solutions, employing the right skills and implement in a timely fashion. Desired outcomes include delivering projects on time and budget while maintaining the required quality standards with our in-house ISO certified Quality Inspectors/Auditors . This team is highly positioned to deliver on all variables that will equate to success for you.
Our collective strength lies in completion of more than $1billion projects worldwide. Our team is not limited to the triple constraints of Scope, Schedule, and Cost but goes on to capitulate all the other important parts of the project i.e Commissioning, FF&E, Move Management and Operations. We take pride in the proven track record of our successfully managed and controlled projects.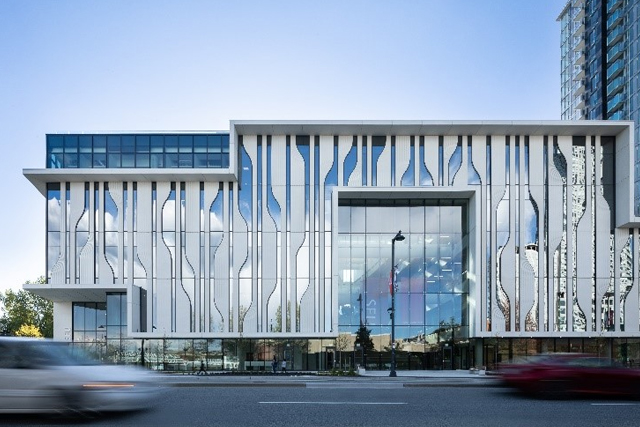 Vedentec has comprehensive construction execution capabilities across a broad spectrum of industries. Vedentec can self-perform construction or act as the construction manager on both large and small-sized projects. We are "Licensed Residential Builder", which gives our clients additional benefits and increases our credibility in this dynamic and fast-growing construction industry.
In the role of a construction manager on a project, the company hires subcontractors that meet stringent safety performance, execution excellence, and quality criteria.
Vedentec's office in Canada provides construction management services on diverse projects in-country. Services include construction planning, subcontractor qualification and evaluation, subcontractor management, construction equipment planning and management, and construction engineering support.
A project management service that takes a "hands on" approach is what makes all the difference when managing a project.
Vedentec Provides leadership through all the phases of capital projects, working collaboratively with the sub-trades and contractors. Our project delivery framework is based on the Project Management Institute's nine project management knowledge areas: project integration, scope, time, cost, quality, human resources, communication, risk and procurement. Our Project Managers are PMP certified and understand the interrelationship of these critical project elements throughout project life cycle.
Vedentec offers a full range of high- value, "start-to-finish" Pre-construction, Construction, Project and Quality management services . We have the necessary abilities, professional talent and universal reach to offer our clients fully-integrated project delivery services that set new standards in quality and value
Our project management team is never content to sit back and write a memo or fancy report. We always invest ourselves into a project and take a "hands on" approach to managing. We do this because we think being deeply involved in a project is the best way to really make sure the project is completed as the owner intended. It's the best way to look out for the best interests of the owner. When we're involved, not only can we foresee issues, we can face them head on and focus on resolving them faster. We help owners keep their project on track from project conception through to the selection of consultants, planning, tendering and finally completion, closeout and commissioning.
Even though we may not be the builder of the project, we represent for the owner, overseeing all the work, ensuring good communication, managing the consultants and reporting the progress to the owner. And if you want us to build it, we can guarantee the pricing.
Our way of doing things is successful because it is backed with industry experience and resources. Our team has access to a wealth of experience and knowledge because we have worked on projects of all sizes and complexities in a wide variety of locations around the world. We have also built solid relationships with architects, engineers and subcontractors who are always valuable resources.
Quality Management Services – Our Partners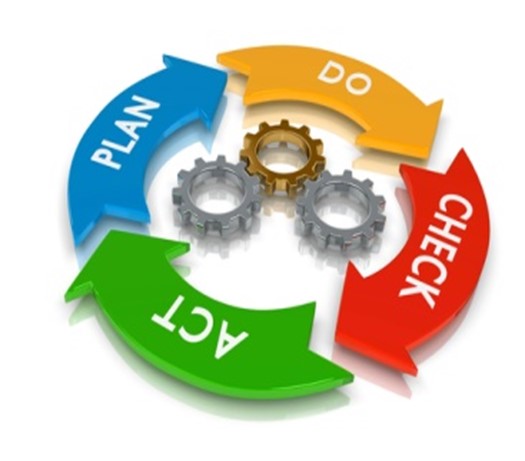 As part of its services, Vedentec has initiated a branch in the field of auditing management systems. Based upon the extensive experience it has cultivated over the years, Vedentec team has been engaged in the gap audits for certification of quality, environmental, energy and occupational health and safety management systems in accordance with the requirements of the respective standards, such as ISO 9001, ISO 14001,ISO 18001, AS 9100 & ISO 21500:2012 (Project Management).
Vedentec's all projects are committed to reduction of carbon footprint and verification for every project by in-house or from third parties as applicable. Vedentec QEHS policy and processes are complying to ISO14001 & 14064 standards. Vedentec identifies their interested parties and relevant needs and expectations, with consideration to life cycle perspective when assessing the significance of their environmental aspects and determines the risks and opportunities related to the EMS in all projects.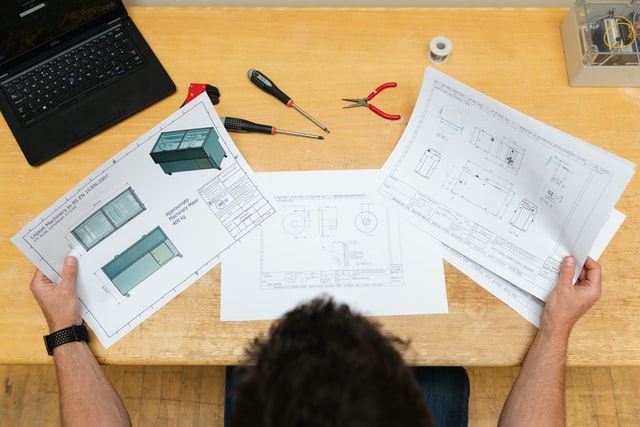 Our team is designed to deliver projects on time and on budget. We do this by building relationships and earning the respect of the project stakeholders and each member of our result oriented team. Through paying close attention to detail and clear communication, Vedentec's project managers keep every member of the project team aligned with the client's priorities.
From concept to completion, Vedentec  Management team has the expertise to handle all sizes of projects with a focus on:
Being more predictable.
Saving effort and cost with proactive scope and cost management.
Better solution "fit" the first time through better planning.Resolving problems more quickly.
Resolving future risk before the problems occur.
Communicating and managing expectations with customers, team members and stakeholders more effectively.
Highly trained and qualified local auditors with extensive experience and specialized knowledge.
Minimize the risk of failures, rework and other compliance issues, Reduce the risk of your company's liability with documented safety standards.
.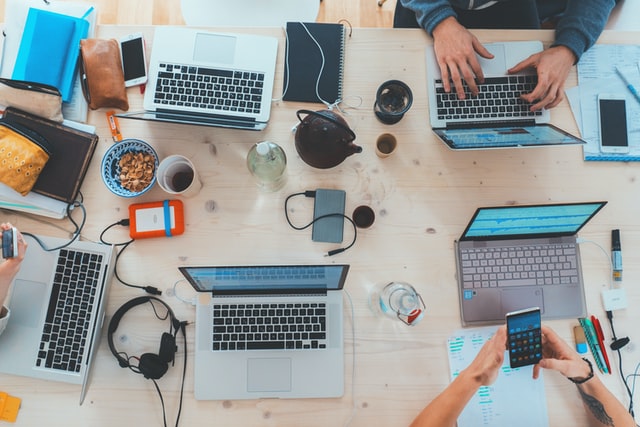 We at Vedentec believe in performance management's right starting with the joining of a new incumbent in a system and ends when an employee quits the organization. Systematic process by which the overall performance of an organization can be improved by improving the performance of individuals within a team framework.
Vedentec both a strategic and an integrated approach to delivering successful results by improving the performance and developing the capabilities of teams and individuals and stakeholders
It's about striking a harmonious alignment between individual and organizational objectives for accomplishment of excellence in performance.