Quality Management and EHS  and Health Services
Vedentec  team focuses on a robust HSE program on every project. Vedentec has a commitment to the health and safety of every employee, subcontractor, and Client staff member in the field and to safeguarding the environment in which they work.
Quality
Vedentec  assigns a quality manager to each  project, Vedentec also required  Quality documentation for each project that details the quality activities of all Vedentec personnel and subcontractor personnel, if applicable
 Vedentec is also into  auditing  , Vedentec Auditors carry out  third party audits along with registrar partners for  quality management systems  , With deep insight of  ISO standards  they understand  special needs of various industries and help in  effective implementation of Quality  Management Systems  .
 Environment Management System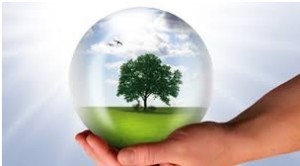 The intention of ISO 14001:2015  is to provide a framework for a holistic, strategic approach to the organization's environmental policy, plans and actions.
OHSAS 18001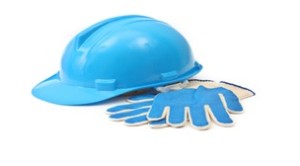 An organization's conformance to OHSAS 18001 safeguards that employees, clients and all parties in question are exposed to as few risks as possible . 
Benefits
Eliminate or minimize risk to employees and other interested parties who may be exposed to OH&S risks.

Reduce downtime and associated costs.

Demonstrate an innovative and forward thinking approach.

Increase access to new customers and business partners.

Manage health and safety risks effectively, now and in the future.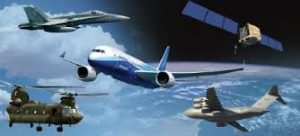 AS  9100 can be used by organizations across the aerospace Defense  sector like  manufacturing, maintenance and distributing companies. If you certify to the standard you can be confident that you have an effective quality aviation management system in place. AS 9100 may also be essential to achieving your trade license, making it essential now and in the future. Vedentec is involved in performing Gap Audit for AS 9100 Standard .